Kevin Hogan – The Persuasion Prophecy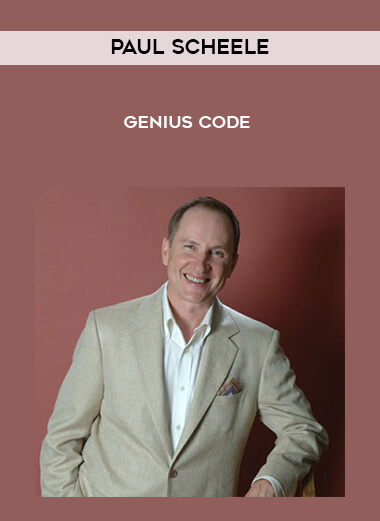 Salepage : Kevin Hogan – The Persuasion Prophecy

What happens when 4 brilliant Cutting-edge Thinkers interview the man some call the 'Master of Persuasion'?
In one instance, they find out what persuasion will be all about in just five years…and it's a very different picture than it is now.
The Persuasion Prophecy is just one pattern that will be prevalent in the coming years. After hundreds of hours of new research, Kevin has been able to voice just how it will work and how you can use it. The Persuasion Prophecy is perhaps one of the most powerful patterns that will predominate persuasion thought in the next decade.
That alone would be enough. But then these 4 Brilliant Thinkers got 9-1/2 MORE hours of power from Kevin Hogan!
Just when you thought you had it all in Science of Influence (Vol. 1-60), you find a different approach to persuasion than you had ever thought possible. New techniques, strategies and tactics for causing compliance quickly…and permanently…
10 HOURS non-stop on 8 Audio CD's
Persuasion and…
The Seductive Side of Persuasion
Marketing Consensus Maps
Sexism
Women and Equality
Diversity and Race
Seduction
Selling
Home
Motivation
Management