Lenny Darnell – Shamanic Healing Strategies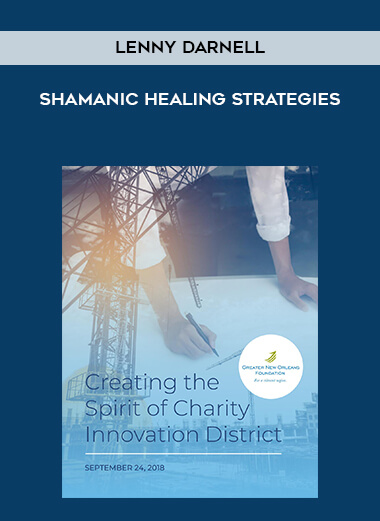 Salepage : Lenny Darnell – Shamanic Healing Strategies

The primary role of the shaman has always been to heal disease and assist others in maintaining their health. Because shamanic treatment almost always involves re-empowerment, grasping the notion of power is critical. This session will look at several methods for regaining lost power and working with the client's vital and natural power as a path to wellness.
Participants will also learn to detect and identify undesirable power invasions, as well as how to use shamanic extraction treatment to remove unwanted energy. We will conduct group healing ceremonies and investigate shamanic approaches to remote healing.
We will look at how to discover and create tools that may be used for both diagnosis and therapy. We will use the healing power of music and language, as well as plant allies, to treat specific conditions and create wellness.
The training will also cover the ethics of working with shamanic healing, as well as fundamental techniques like deep listening, assisting clients with healing, and preserving our own health while performing this work. Shamanic Healing has a strong connection to both Soul Retrieval and Death & Life, and the three courses complement each other and enhance the process.
Participants must have completed The Shaman's Journey or an agreed-upon similar introductory course. Participants must have prior shamanic travelling experience and a strong connection with their spirit guides.