Lion Fight Pack (Various Events)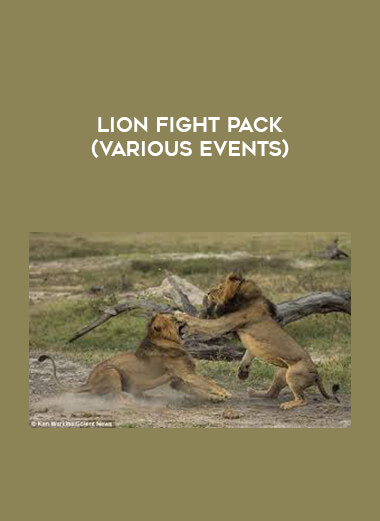 Salepage : Lion Fight Pack (Various Events)

All credit goes to the uploaders who created and first uploaded these files. I have no idea where I obtained them all from at this point. If you come across one that you believe is yours or someone else's, please let me know and I'll gladly credit you or remove it. This was published in response to several requests for old LF torrents.
Lion Fight 8-12, 14-18, 21-24, 28-29, 50 are included in the pack.
I unintentionally posted two copies of 21 and 28, as well as a Legacy Kickboxing 3 event. Sorry, I am new to torrent uploading; I just did this to assist some folks who have been begging for months.