Lynn Waldrop – Fertility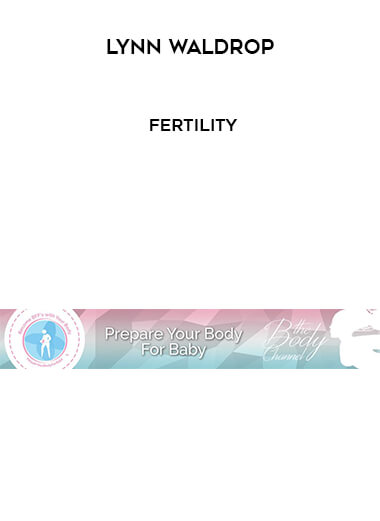 Salepage : Lynn Waldrop – Fertility

Series on Fertility and Reproductive Health
This series is for YOU, no matter what age you are or what stage of life you are in!
Lynn will include silent MP3s for increased sexual arousal, performance, and climax that may be played before or during your sexual activity to enhance your sexual experience!
Are you trying to conceive but having no luck?
Is menopause confusing your body and leaving you feeling stuck?
Are your hormones messed up?
Lynn will work with ladies who are attempting to conceive as well as those who are pregnant.