Lynn Waldrop – Sleep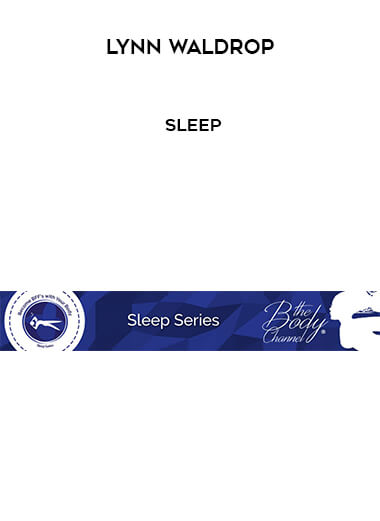 Salepage : Lynn Waldrop – Sleep

Questions to Ask Yourself…
 Do you have trouble falling asleep at night?

 Do you often get told by others that you look tired?

 Is lack of quality sleep making you drag throughout your day?

 Do you always feel like you have to take a nap during the day?

 Does your body require caffeine to keep going?

 Do you have trouble staying asleep?

 Do you have trouble waking up in the morning?

 Do you wish you could simply feel rested?

 What keeps you up? Snoring, Sleep Apnea, Ambient Noises?