Lynn Waldrop – Vibrational Congruency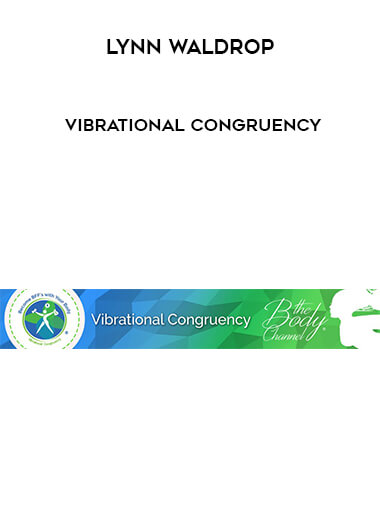 Salepage : Lynn Waldrop – Vibrational Congruency

What would it take for you to be Vibrationaly Congruent with…
A Slimmer More Fit You!
& Better Communication with YOU, Your Body & Your World?!
Upon completion of your purchase you will receive an email with access to your series downloads
Vibrational Congruency 1.0 – Raises your Physical, Mental, Spiritual Vibration.
Vibrational Congruency 2.0 – Targets those TFEs (thoughts, feelings and emotions) that get in the way of changing your vibration with Finances, Weight & Intuition!