Lynn Waldrop – Weight Loss for Life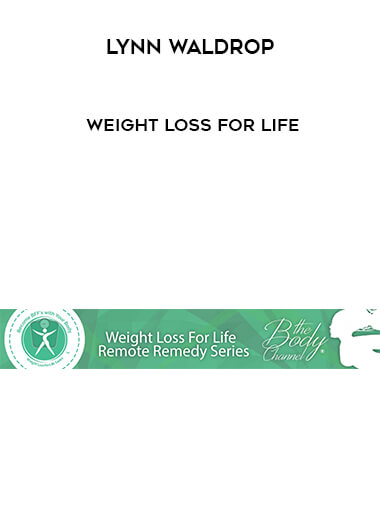 Salepage : Lynn Waldrop – Weight Loss for Life

Lynn created this course for EVERYONE, whether you want to drop the final 5 pounds or want to lose 20, 30, or even 50 pounds! This Remote Remedy Series has both preventative and therapeutic energies for Weight Loss & Body Love. This series is for YOU, no matter what age you are or what stage of life you are in!
Questions to Consider…
Do you wish you could slim down?
Do you struggle to keep the weight off once you've lost it?
Is your weight preventing you from accomplishing the things you want to achieve in life?
Do you want to have a better relationship with your body, as well as with food and nutrition?
Is your relationship suffering as a result of your lack of self-confidence and self-love?
Is your weight problem giving you health problems?
Do you wish to increase your life quality?
Are you ready to release the blockages in your body that are preventing you from moving forward?