Managing Risk and the CFO's
Delivery : Digital Download Immediately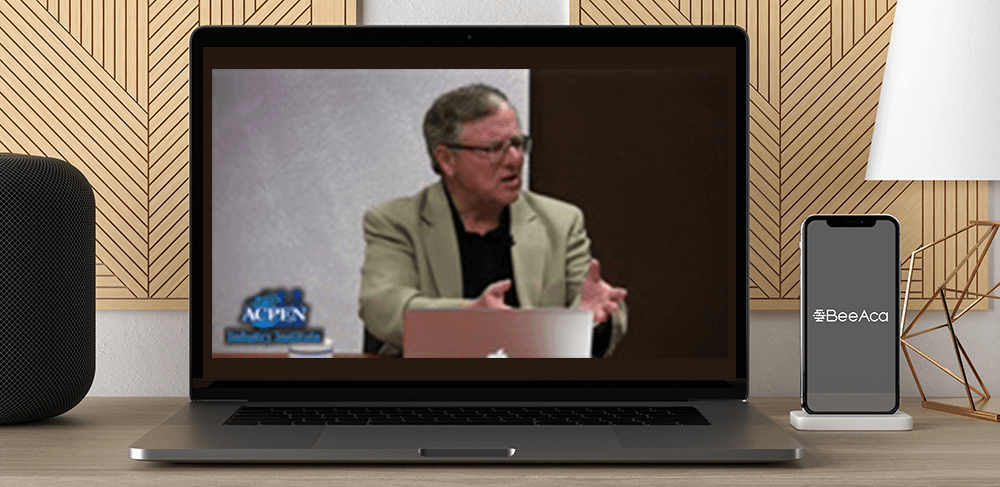 Managing Risk and the CFO's Role
Salepage : Managing Risk and the CFO's Role
Archive : Managing Risk and the CFO's Role
Course Download Size :
Corporate risk management is under increasing scrutiny from auditors, regulators, and shareholders.  Properly managed, an organizations risk management process embraces opportunity and avoids hazards.  When risk is improperly managed, the organization's value can plummet and key executives resign in disgrace.  While nominal risk management responsibility rests with the board of directors, boards increasingly turn to the CFO to lead risk management efforts. This webcast will help you take a leadership role.
Basic Course Information
Learning Objectives
* Understand ever-changing risk management standards
Major Subjects
*  Four major risk management standards
*  Specific legal requirements to perform risk assessments
*  Eight key risk management components
*  Management's responsibilities in both large and small organizations
*  The importance of assessing low probability/high impact events
John L. Daly, MBA, CPA, CMA, CPIM, is a Chelsea, Michigan-based management consultant specializing in costing, pricing strategy and pricing model development.  He has taught continuing professional education courses since 1995 and began doing ethics seminars two weeks before the Enron scandal.  John has been CFO for a Tier 1 automotive parts supplier and a large restaurant chain and COO for a window treatments manufacturer and retailer.  He is the author of "Pricing for Profitability", published by Wiley and Sons and a novel, "Tool & Die".
Readmore: Internet Marketing