Marc Verillotte – Judo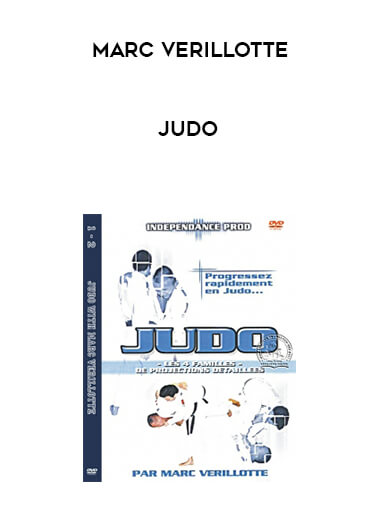 Salepage : Marc Verillotte – Judo

What do you get: 
Disc 1 – Basic Judo. It presents all the throws, but it is not going into details for all throws (comparing to Cunningham's Ikkyo and Nikyo series ) . It is detailing the most effective competition throws, and it has great drills for these (Uchi Mata, Seoi Nage, Osoto Gari, Kouchi, Ouchi, …) 
Disk 2 – Hundreds of combinations. Again, very strong focus on competition. Very useful set of combos. 
Disk 3 – Competitive Judo. You pretty much get a video clinic of a famous French competitive Judo – grips, strategies, tricks, combos. Very useful. 
The quality of the production is pretty good. Voice translation in English is ok. 
If you are traditionalist Judo guy, you may find this Judo a little bit strange. 
If you have been following international, specially European Judo scene – you will 
find this DVD set a gold mine. It is pretty much a sports judo clinic delivered through your TV. I used some of the drills (for morote soei n.) in our Judo practice, and I could see immediate results.