MarkYuzuik – SELF HYPNOSIS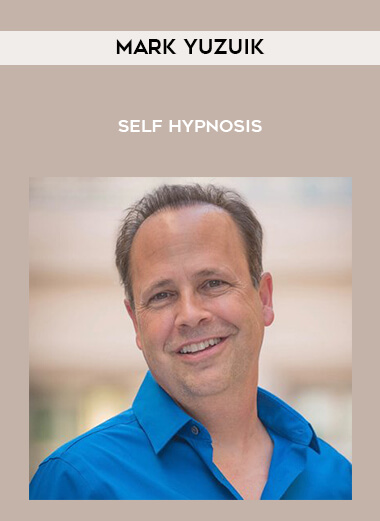 Salepage : MarkYuzuik – SELF HYPNOSIS

Ever wondered if you could be hypnotized?
Hypnotist Mark Yuzuik breaks down hypnosis in this easy to understand book about hypnotism. In this straightforward text simply packed with scripts and healthy change, Mark Yuzuik offers over 20 years of wisdom and experience on the fundamentals of practicing hypnosis and self-hypnosis for life improvement.
Learn how you can use hypnosis to lose weight, become a non-smoker, sleep deeper and longer, improve your memory, ease pain from your body, build more self confidence, create more passion in your relationships and much more.
One trip through this book and you will find it amazingly easy to implement hypnosis into your every day life!