Metal and Rock Creative Guitar Techniques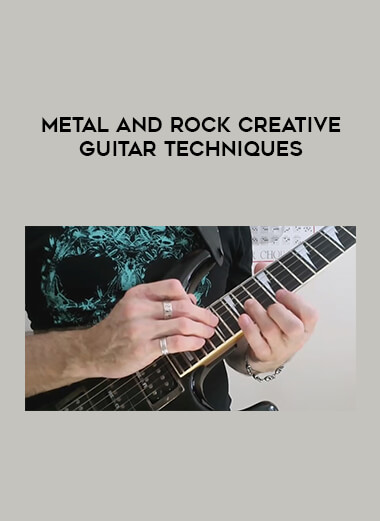 Salepage : Metal and Rock Creative Guitar Techniques
This Electric Guitar class will teach you how to:
Discover your uniqueness as a guitarist by playing your electric guitar at high speeds. – Improve your accuracy as a guitarist – Try out new ideas and methods on the guitar – Combine existing skills to create new concepts
This course delves into Arpeggios, Legato, Outside String Picking, Scales, Sweep Picking, and other topics not included in the curriculum.
Who should take this course:
Intermediate and advanced guitarists seeking fresh ideas and uniqueness.
(Perhaps, highly committed and persistent novices)