Michael Jen Online – Classic Instruccionals [CN]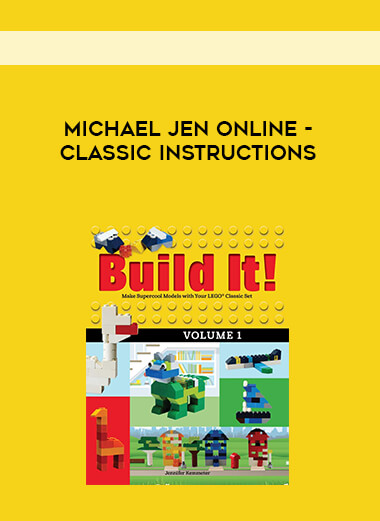 Salepage : Michael Jen Online – Classic Instruccionals [CN]

JIUJITSUONLINE.COM IS THE COLLABORATIVE BRAINCHILD OF 4TH DEGREE BJJ BLACK BELT, MICHAEL JEN AND HIS TEAM OF TOP NOTCH INSTRUCTORS, STUDENTS, AND COMPETITORS.
This online training program now provides the means for Brazilian Jiu-jitsu students all around the world to tap into some of the most sought after instruction that was once only taught to a select few.
When it comes to teaching, the instructors of JiuJitsuOnline.com have built a standard of excellence that began since Brazilian Jiu-jitsu first began to grow in the United States. Organization, structure, simplicity, and the willingness to show and explain the true intricacies of the art are the distinctive qualities this online training program has been built upon.
Classic Instructionals
Now all of Michael Jen's classic instructional DVD's are available online and FREE as part of your enrollment to JiuJitsuOnline.com. With over 15 hours of instruction, these videos are an excellent supplement to information presented in The System and Fundamentals curriculum. Members who would also like to own a hard copy these videos on DVD may contact JiujitsuOnline.com for a huge discount on these classics!