Mr Edward Link – JVZoo Affiliate Marketing Get Yourself An Army of Affiliates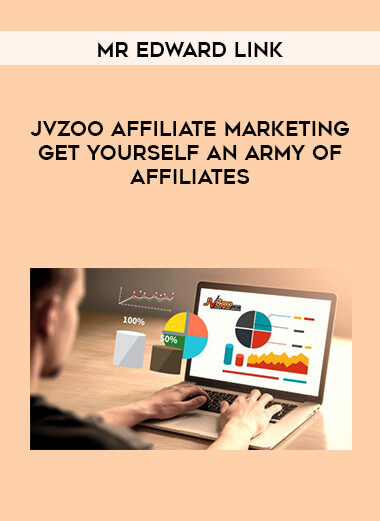 Salepage : Mr Edward Link – JVZoo Affiliate Marketing Get Yourself An Army of Affiliates

Last Updated February 2016 / Shall be adding more content if response is good enough and if there is changes in the JVzoo platform
Finally, Discover How You Can Sell Your Product on the JVZoo Instant Affiliate System And Tap Into Thousands of Affiliates… Starting Today!"
-Do you want to make more money with your existing product
-Does an extra IPHONE / IPAD appeal to you
-Maybe a nice vocation or even a treat to your favorite restaurants
– Do you have a product to sell that can be delivered online?
– Do you want to accept PayPal payments?
– Do you want others to sell your product for you?
– Do you want the ability for JVZoo to pay your affiliates INSTANTLY and not have to worry about when and who to pay?
– Do you want access to a dynamic and powerful sales funnel system to setup your upsells and downsells with ease?
– Do you want to share your profits with your Joint Venture partners, or give your graphic designers, JV brokers and more a percentage of the sales without worrying about doing it all manually?
If you answered yes to any of these questions, then JVZoo is your solution.
In this 10 Parts Course you do learn everything about how to get started with JVZoo
JVZoo is the solution to tap on the biggest affiliate marketers. They are constantly and eagerly looking to promote your product for you.