Nak Muay Nation – Clinch King 720p [CN]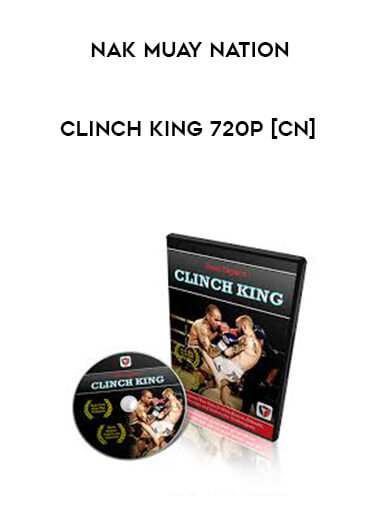 Salepage : Nak Muay Nation – Clinch King 720p [CN]

Module 1: Clinch Positions & Basics
Understanding the fundamentals inside the clinch will play a huge role in implementing the intermediate and advanced clinch techniques.
Module 2: Elbows
Slice and dice your opponent with these basic and more advanced elbow strikes.
Module 3: Knees
Break ribs and knee the soul out of your opponent with these knee techniques.
Module 4: Defensive Maneuvers
Avoid damage and gain superior position utilizing these defensive techniques.
Module 5: Slick Sweeps
Toss, turn and dump your opponent on the canvas with these slick sweeps.
Bonus: Lawrence Kenshin & Sylvie Clinch Breakdowns
Analysis of the clinch game of Buakaw, Yodsanklai and Simon Marcus
Bonus: Clinch Strength Workouts
Strengthen your neck, shoulders and grip to dominate even more in the clinch.