Orchestral Tools – Berlin Brass EXP A Additional Instrument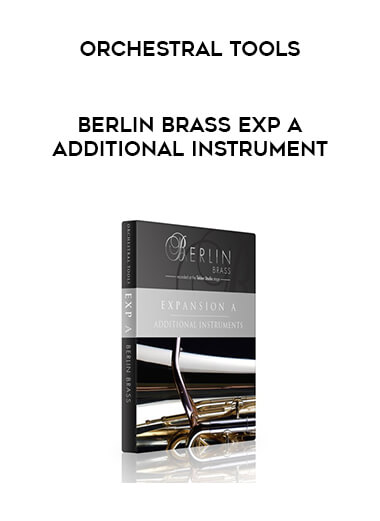 Salepage : Orchestral Tools – Berlin Brass EXP A Additional Instrument
Combined with the Berlin Brass Main or alone, these solo instruments expand your brass orchestra from the lowest contrabass trombone to the highest range of the piccolo trumpet.
Whether you're writing high and solemn solo lines or ultra-low chords, Additional Instruments is your new tool for bringing startlingly fresh brass arrangements to life.
Telex Scoring's uncompromising recording technique paired with the best orchestral musicians in Berlin to create the superb sound of the Berlin Series. Incomparable balanced, flexible and high quality sound.