Pkkuppodcast – Seduction podcasts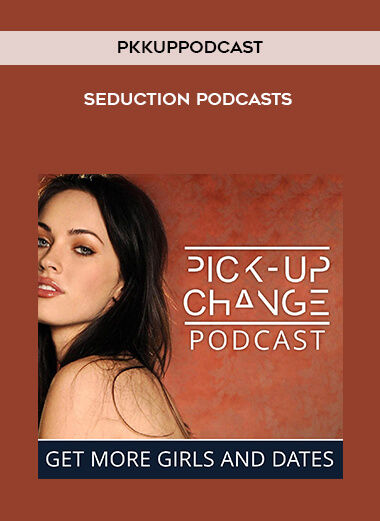 Salepage : Pkkuppodcast – Seduction podcasts

The pickup podcast is a free podcast hosted by AJ and Jordan Harbinger, along with guests from the Art of Charm. Started in 2007, the pickup podcast features nearly a hundred episodes, with new episodes being released roughly every 2-3 weeks.
The show can roughly be divided into three parts: (1) the toolbox, which goes over basic concepts of pickup such as banter, rapport, and kino; (2) the advanced toolbox, which builds on concepts from the basic toolbox; and (3) interviews with top pickup instructors from around the world, including Style, Ross Jeffries, and Zan Perrion.
In addition to the podcast, the crew at PuP also have a website that features a blog written by pickup instructors, in addition to an active forum where listeners can talk about different topics featured in the podcast.