Protecting Your Chiropractic
Delivery : Digital Download Immediately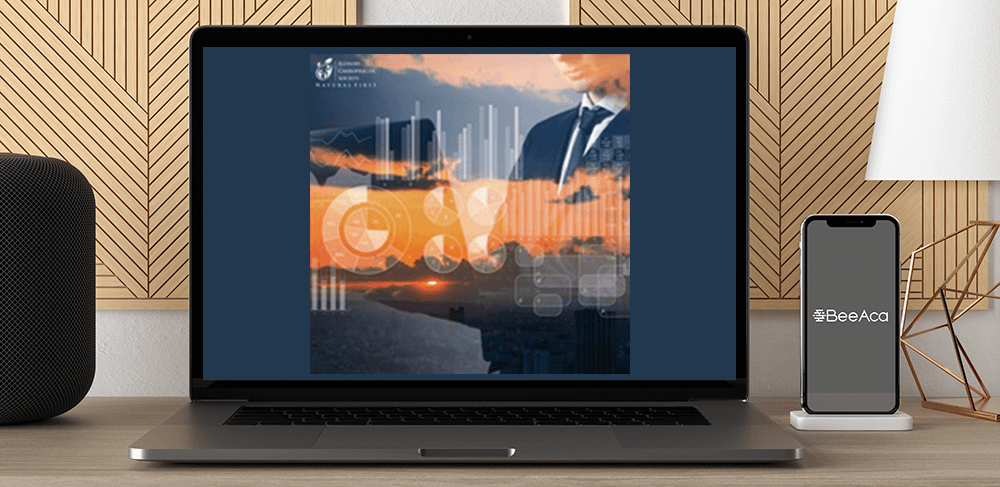 Protecting Your Chiropractic Business During the Covid-19 Pandemic by V. Brette Bensinger, JD | Thomas L. O'Carroll, JD
Salepage : Protecting Your Chiropractic Business During the Covid-19 Pandemic by V. Brette Bensinger, JD | Thomas L. O'Carroll, JD
Archive : Protecting Your Chiropractic Business During the Covid-19 Pandemic by V. Brette Bensinger, JD | Thomas L. O'Carroll, JD
Course Download Size :
Please note due to the fluid content of this webinar, it will be available within the On-Demand catalog for the time the majority of the content is accurate.
COVID-19 has brought business and legal challenges that most doctors have never had to contemplate. Brette Bensinger and Tom O'Carroll of Hinshaw & Culbertson LLP are addressing many of these challenges in an information packed webinar. During this one-hour presentation, they will cover:
ADA considerations during the COVID-19 pandemic,
HIPAA cautions,
New sick leave requirements under "Families First",
SBA disaster assistance,
Laying off employees and unemployment,
Business interruption coverage,
Handling creditors, and
More
This course was originally presented by Brette Binsinger and Thomas O'Carroll on March 26, 2020 f and was sponsored by Hinshaw Law.
Handouts (0.16 MB) Available after Purchase
FFCRA Poster
V. Brette Bensinger, JD
Hinshaw & Culberston LLP
Brette Bensinger advises employers on the new and evolving employment laws, including the prevention and response to harassment complaints (particularly during this time of #MeToo), as well as wage and hour compliance, employee discipline, paid and nonpaid leave requirements, and disability accommodations. Her practice extends to creating workforce policies and employee handbooks, focusing on those addressing social media and electronic communication. She also performs management training and conducts investigations into allegations of workplace misconduct, including complaints of harassment/hostile work environment, retaliation, and regulatory non-compliance.
Having litigated multi-plaintiff lawsuits in court and defended employers before governmental agencies at the federal, state, and local levels, she uses her knowledge of the law to anticipate problems and offer practical solutions before they develop into litigation. If litigation becomes necessary, Brette calls upon her advocacy skills, which have been recognized by attorneys and business leaders in both the private and public sector, to best represent her clients.
Thomas L. O'Carroll, JD
Hinshaw & Culberston LLP
Tom O'Carroll is a trial attorney that defends professionals and organizations in complex civil litigation and regulatory matters. He focuses his practice on the representation of people within all aspects of the health care industry in the defense of medical malpractice claims. As a trial lawyer, Tom recognizes the importance of letting jurors see the case from the perspective of the medical professional so they recognize that unfortunate—sometimes tragic—outcomes do not necessarily mean that the caregiver was negligent.
In addition to defending malpractice claims, Tom has also helped clients in matters involving medical billing issues including payor audits, reimbursement requests, and claims of fraud. He has defended providers in claims brought by CMS (including ZPIC, RAC, MAC audits, and QIO investigations) as well as claims of overpayment by private insurance carriers. Tom has also counseled providers on application of complicated coding rules and proper documentation.