Qimen Crisis management 2020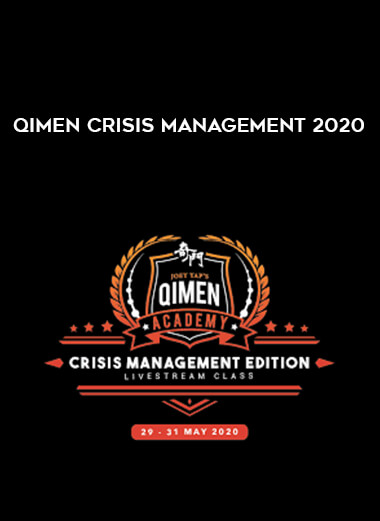 Salepage : Qimen Crisis management 2020

Gain Battle Tactics.
Navigate Through The Crisis.
Thrive In Challenging Times.
The COVID-19 pandemic has taken us hostage. We were forced indoors and our lifestyle changed. Overnight, we were coerced into accepting the new norm. Most people are uncomfortable with this drastic change – travel bans, shortage of supplies, businesses go bust, massive job losses and dwindling opportunities.
This is an uphill battle and it's not over yet.
The QMA: Crisis Management Edition is designed specifically to combat the current crisis we're facing and how we can adapt to the new way of life. Originally, QiMen was used to determine the life or death on the battlefield, but now the arena has changed and the battle tools have advanced.