Ryan Hall – Collection 2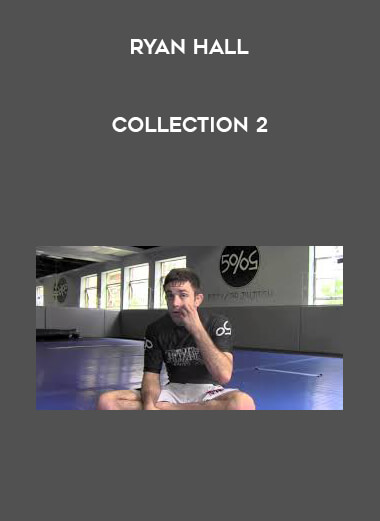 Salepage : Ryan Hall – Collection 2
Brazilian Jiu-Jitsu instructional DVDs by Ryan Hall
Ryan Hall has been the world's most active submission grappling competitor since 2006, competing with remarkable success at the local, national, and international levels. Ryan has established himself as one of the most successful up-and-coming submission grapplers in the world since commencing his professional career in July 2004, defeating some of the sport's top champions along the way (including UFC fighters and Black Belt World Champions, many of whom have been training decades longer than he has). Ryan is a CBJJ Mundial (world) and European champion, as well as a Brazilian Nationals medalist and a two-time invitee to the ultra-prestigious Abu Dhabi Submission Wrestling World Championship.
Products:
Triangle – Ryan Hall (No Gi)
Ryan Hall – The Change of Guard
Ryan Hall has an open elbow.
Ryan Hall – The Triangle Master
Ryan Hall – Full Game