Scott Sonnon Mega Collection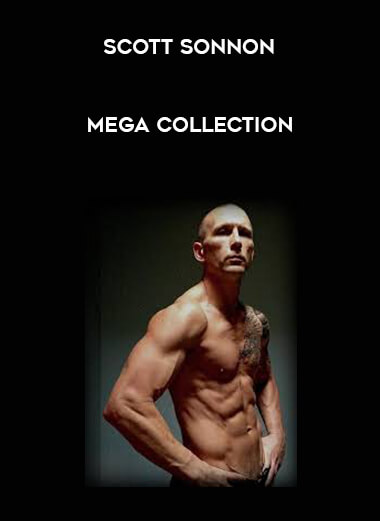 Salepage : Scott Sonnon Mega Collection
This is a repost of a lot of Scott's material that's been posted here before but has stopped being seeded. I tried to find as much as possible, but a lot of stuff available has been almost impossible to find. If I find anything, I'll update the torrent in the future. 
Here's a list of the content:
Immovable Object, Unstoppable Force (1-3)
Progressive Yoga
Russian Martial Arts – ROSS
Fisticuffs
Sambo For MMA
4×7 The Magic In The Mundane
Ageless Mobility 
BAD45
Circular Strength Training Group Exercise
Encyclopedia of Clubbell Training 
Flow Fit (1+2)
Official Kettlebell Foundation (RMAX Kettlebell)
Prasara – 'A' Flows
Flow Beyond Thought (DVD + PDF)
Primal Stress
RMAX Recuper8
TACFIT – Commando 2.0
TACFIT – Commando Kettlebell Spetsnaz
TACFIT – Spartan Challenge 
TACFIT – R.O.P.E.
TACFIT – Mass Assault
TACFIT – Warrior 
Tactical Gymnastics
Clubbell Training For Circular Strength 
Be Breathed
Forward Pressure – The Yang of Yoga
Free to Move (PDF) 
Grappler's Toolbox Reborn
Leg Fencing (1-3) 
Ultimate Conditioning 
6 Degree Flow