Secrets to Success
Delivery : Digital Download Immediately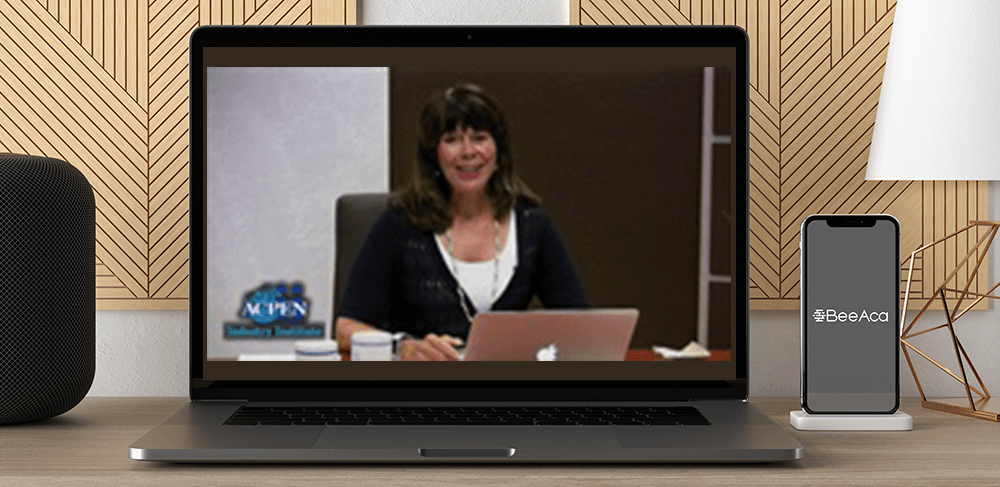 How Good Companies Become Great: Secrets to Success
Salepage : How Good Companies Become Great: Secrets to Success
Archive : How Good Companies Become Great: Secrets to Success
Course Download Size :
Some companies are "born" great; others change and become great along the way.  This webcasts will discuss how both new and established companies become great.  This session benchmarks world class companies to understand the underlying principles that made them great.
The webcast begins with key lessons about business start-ups from Paul Hawken, author of "Growing a Business".  Next, the session looks at research on existing businesses, beginning with the management classic "In Search of Excellence" and then focusing on Jim Collins' research presented in "Built to Last", "Good to Great", "How the Mighty Fall" and "Great by Choice".
Help your organization transition from being merely good to truly great.
Basic Course Information
Learning Objectives
Gain insights into how good organizations transform themselves into great ones
Major Subjects
The link between great companies and their core values

Getting the right people on the bus and in the right seats

The Hedgehog Concept – a model to identify your company's focal point to create maximum value

How great company leaders differ

Why a great company is like a flywheel

Why some great companies fall from greatness
Diane D. White, MBA, CPA, CMA, is a finance and accounting executive with 39 years of control and business leadership expertise in both large and small for-profit and non-profit corporations.  She served several Fortune 50 corporations as Division Controller for 25 years before becoming a CFO for nonprofits and small businesses.  Diane recently retired as CFO of Workforce Resource, a nationwide mortgage finance service provider.  She and her husband Jim reside in Beaufort, SC where she enjoys volunteer work, teaching, consulting, writing, and a wide array of Lowcountry outdoor pleasures.
Readmore: Business & Sales