Sherry Merchant – Five Ghost Carry Treasure Application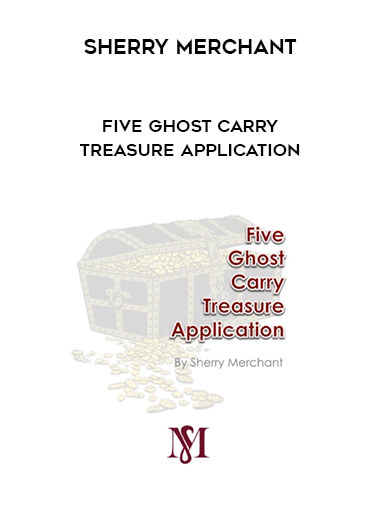 Salepage : Sherry Merchant – Five Ghost Carry Treasure Application

Please kindly take note!!!
This is an Ebook, only softcopy of the ebook will email to you. NO hardcopy will delivery out.
Payment and delivery:
Please kindly provide your EMAIL address in "message:" during checkout.
You will receive an access link to the ebook in google drive via email after payment has been confirmed.
You can access the file(s) via google drive only. It will be available to you as long as google drive is active.
Five Ghost Carry Treasure
*PDF + Short Video
A simple method to invoke wealth, how to do it inside and outside.
This is a homestudy module with a short video from Sherry Merchant. She is one of Joey Yap's students from India who is a senior and has opened classes in Feng Shui, Bazi, and Qi Men Dun Jia.
This module only discusses one technique known as the Five Ghost Carry Treasure (五鬼 运 财), which is said to bring the abundance of wealth to occupants of the property resided. Where the correct application of detail is explained through this one module.