Space – Spiritual Reality – The journey within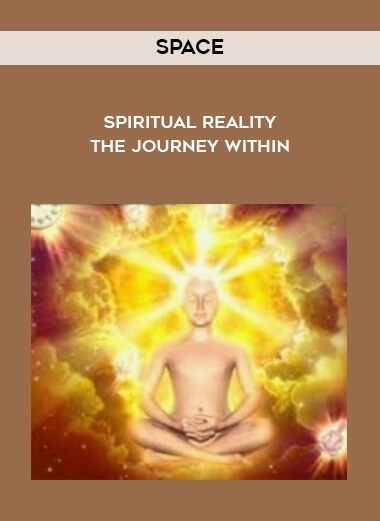 Salepage : Space – Spiritual Reality – The journey within

In the guru-shishya (teacher-disciple) tradition, the guru led the path towards spiritual awakening and enlightenment.
Imitating that closely guided interaction is the new trend of audio and video CDs that teach techniques to tame the mind and heal the body. Spiritual Reality-The Journey Within (Rs 345), a 60-minute VCD is one among the many packages of peace.
Through a pleasingly choreographed multimedia dance, anchored by the voice of actor Ashish Vidyarthi, it unravels the different stages of meditative consciousness. It gives colour and form to inner reflections during meditation: aura, mirage, dreams, visions, breath, out of body experiences.
In nine compellingly produced sections-Meditation, Cosmic Energy, Third Eye, the Energy Body, Astral Travel, Pyramid Meditation, Enlightenment, Nirvana and Life After Life, the video shows how to open up the sixth sense and channelise cosmic energy.
However, this CD hardly substitutes a guru's guidance. Produced by Space, a Bangalore-based team of researchers and practitioners which teaches meditative practices all over the country, it does not seek to provide a convincing rationale behind the practices it explores. Nor does it teach how to fluidly go from one stage of meditation to another.
"It is Universal Truth put together in a viewer-friendly format," says one of the researchers from Space, adding that they have consciously avoided using any cult image, a religion, or any one ideology behind it.
It is an attractive package alright. But what could have made it singularly powerful as a how-to guide is philosophic depth that explained the inner possibilities of peace along with its external pursuit.