Stephen Whittier – The Pillars Building Your Ultimate Guard Part 3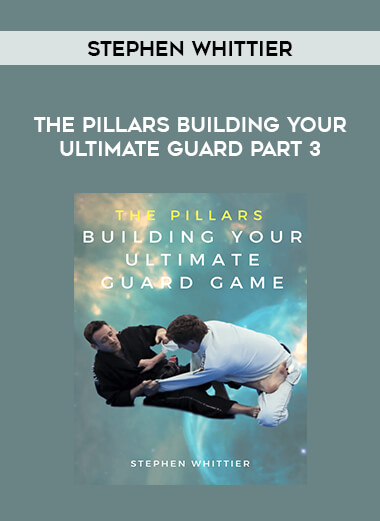 Salepage : Stephen Whittier – The Pillars Building Your Ultimate Guard Part 3

Stephen Whittier is the owner of Nexus Martial Arts & Fitness in Massachusetts and a third-degree BJJ black belt. He's also a professional performance coach with years of expertise training everyone from recreational students to BJJ competitions and "A-list" MMA fighters at seminars and training camps around the country and worldwide.
Included techniques:
Isolation Drilling – Progressive Resistance Under-the-legs Pass Defense Other Counters Review & Over-the-legs Pass Defense
Drilling for isolation and tying everything together.