Substance Abuse
Delivery : Digital Download Immediately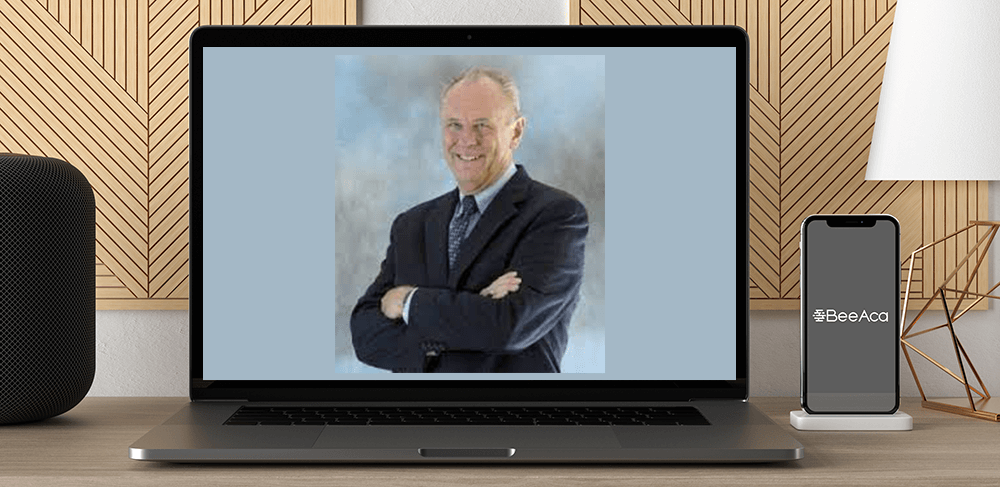 Patrick Carnes – Substance Abuse, Sexuality, and Suicide: The Three Canaries in the Cage
Salepage : Patrick Carnes – Substance Abuse, Sexuality, and Suicide: The Three Canaries in the Cage
Archive : Patrick Carnes – Substance Abuse, Sexuality, and Suicide: The Three Canaries in the Cage
Course Download Size :
Faculty:

Patrick Carnes

Duration:

2 Hours 6 Minutes

Format:

Audio and Video

Copyright:

May 28, 2020
Description
The longevity statistics of Americans have declined by almost ten years. We now live on the average of 69 versus 78. Other, wealthy, developed countries continue in an upward trajectory in how long they live far exceeding US citizens. Three issues including Substance Abuse, Sexuality, and Suicide may provide important insights into our nation's number one public health problem: a culture of addiction. Dr. Carnes walks us through the newly emerging understandings on the etiology of addictions and the epigenetic impact of trauma and toxic stress. Dynamic changes of culture become significant catalysts as well. Mental Health professionals need to sift through the research to understand the crisis we are in and what is required of us "on the front lines" of this war.
Outline
Longevity data decline
Not violence, cancer, or smoking
Opioid deaths
Changing alcohol use
Sexuality and Food
Never Enough and Demoralization
Hopelessness and the Brain
Role of Trauma and Toxic Stress
Mental Health Diagnostic Changes and the Role of Embitterment and Prolonged Grief
Culture and Economic Changes
Lessons from History
Other Cultural Models
Role of Teaching Resilience
Interventions
Public Education
Covid 19 legacy?
Faculty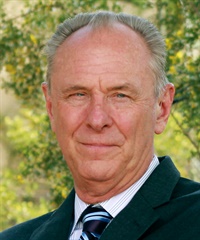 Patrick Carnes, Ph.D. Related seminars and products:

3
Patrick Carnes, Ph.D., CAS, is a nationally known speaker on sex addiction and recovery issues. He is author of Out of the Shadows: Understanding Sexual Addiction, Contrary to Love: Helping the Sexual Addict, The Betrayal Bond: Breaking Free of Exploitive Relationships, Open Hearts, Facing the Shadow, In the Shadows of the Net, and The Clinical Management of Sex Addiction. Carnes is currently the Executive Director of the Gentle Path program at Pine Grove Behavioral Center in Hattiesburg, Mississippi. He is the primary architect of Gentle Path treatment programs for the treatment of sexual and addictive disorders. He also pioneered the founding of the Certified Sex Addiction Therapist program. Carines was awarded the distinguished Lifetime Achievement Award of the Society for the Advancement of Sexual Health (SASH). Each year, SASH (formerly known as NCSA/C) bestows a "Carnes Award" to deserving researchers and clinicians who have made outstanding contributions to the field of sexual medicine.
Readmore: Patrick Carnes