Súper Humanos – La Ciencia Detrás del Máximo Potencial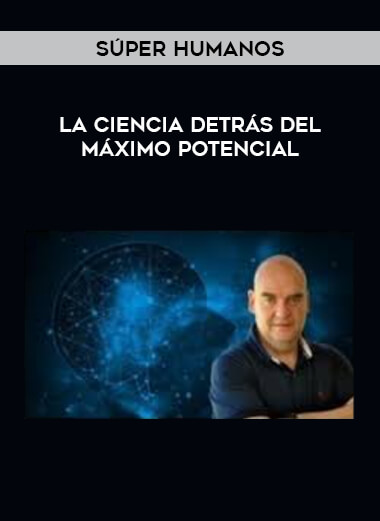 Salepage : Súper Humanos – La Ciencia Detrás del Máximo Potencial

Recent scientific advances have determined that humans have over 70.000 thoughts every day, with 95% of those thoughts being nearly same from day to day, making it difficult to change.
The same thoughts cause the same feelings, which are then translated into the same actions, which are then put into practice with the same behaviors, yielding the same results every time.
What is actually happening in your life is that genuine "Inconscient Mental Programs" are at work, molding your life without your knowledge.
In this course, we will discover, thanks to the most recent advances in science and technology, how we may change those programs in an effective and permanent way to become a better version of ourselves, that is, to develop our abilities to the point of being recognized as true Superhumans.
If you're up for a challenge, sign up and I'll see you in the first class!!!