systema medicine ball workout – vol1 – Martin Wheeler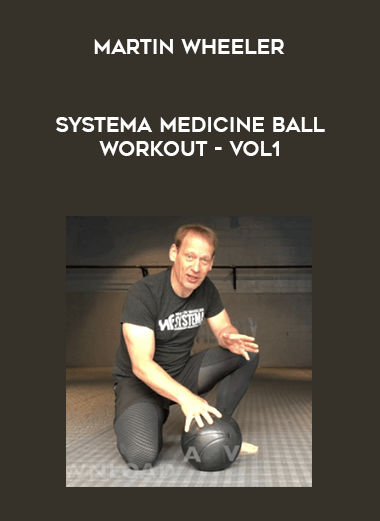 Salepage : systema medicine ball workout – vol1 – Martin Wheeler

The very latest in mobility and conditioning – The medicine ball workout by Martin Wheeler is unique and innovative, designed for strength, conditioning and the ultimate in mobility. For Systema, martial arts, grapplers, MMA and fitness fans.
'What I like about Martin Wheeler's Medicine Ball Workout is that it helps create, balance, mobility and agility. A rare workout for grapplers as Martin Wheeler has created a workout that works on them all at once. I recommend it 100%.'
Rigan Machado.
Brazilian Jiu-Jitsu Eight Degree Black Belt.
Eight times World BJJ champion