the Inquisitive Accountant
Delivery : Digital Download Immediately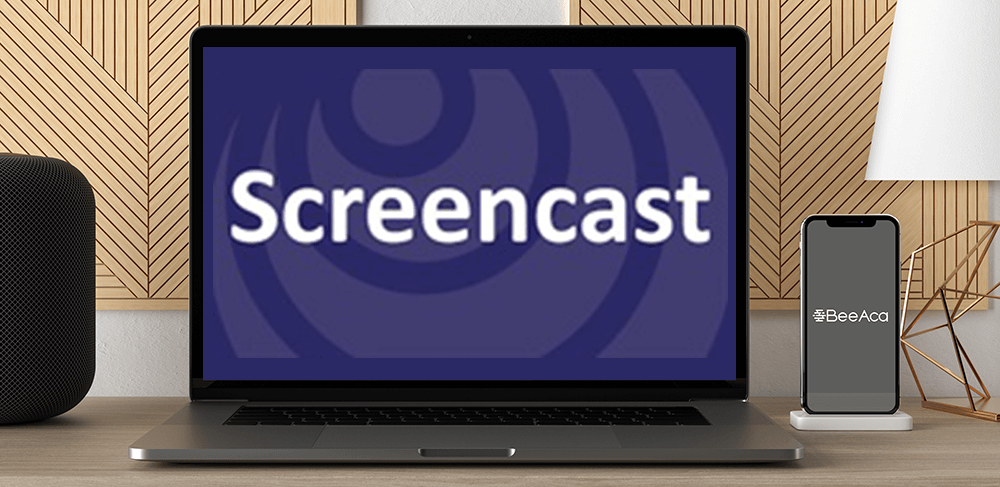 Red Flags & the Inquisitive Accountant/Accountants' Non-Disclosure: Recent Cases & Controversies
Salepage : Red Flags & the Inquisitive Accountant/Accountants' Non-Disclosure: Recent Cases & Controversies
Archive : Red Flags & the Inquisitive Accountant/Accountants' Non-Disclosure: Recent Cases & Controversies
Course Download Size :
Although "inquisitiveness" is not explicitly required by the AICPA and MICPA Code of Professional Conduct, generally accepted auditing standards require a certain level of follow-up when "red flags" appear … especially during an attestation engagement. The principles of integrity, honesty, and objectivity articulated in the AICPA Code of Professional Conduct imply a certain level of curiosity, truth-seeking and inquisitiveness, but these ideals are often difficult to achieve when accountants are under the real pressures of time, budget and deadlines. This seminar considers these difficult accounting and ethics issues. Participants discuss actual court cases as they sort through these issues together.
Accounting is an art. It involves the abstraction and communication of information. The value of accounting information, in turn, is often discussed in terms of the extent of disclosure and transparency. All well and good, it seems, until someone decides that a particular set of financial statements is erroneous to the point of being misleading or deceptive. This seminar offers an overview of the theoretical notion of disclosure, followed by a discussion of recent cases and controversies where financial statements (and the accountants associated with them) and challenged in court. Theory tends to clash with practice in these cases. Participants are invited to sort out what is proper disclosure and what is not.
Basic Course Information
Learning Objectives
Participants will gain new insights into Inquisitiveness, especially as that virtue interacts with the realities of corporate and accounting firm budgets and profitability requirements. Practical applications will include real-life ethical dilemmas where the level of an accountant's inquisitiveness is challenged.

Participants will gain new insights into the notion of disclosure as an idea and as a financial reporting principle. Practical applications will include the analysis of disclosure-related controversies where accountants in industry and in public accounting are challenged. Legal and licensure implications are also addressed.
Major Subjects
Curiosity, Truth-seeking, and Inquisitiveness

"Required" Inquisitiveness in Attestation Engagements

Inquisitiveness and the AICPA Code of Professional Conduct

Recent Cases and Controversies

Accounting as Disclosure: Theory and Societal Significance

Basic Disclosure Accounting and Ethics Rules

Efforts to Increase Relevance in Financial Reporting

Recent Disclosure-Related Cases and Controversies
Albert "Bert" is an attorney-CPA and holds the Certified in Financial Forensics (CFF) designation from the AICPA.
Professor Spalding serves on the faculty of the Department of Accounting at the Wayne State University Mike Ilitch School of Business…where he teaches business law, tax, forensic and fiduciary accounting — as well as professional ethics — in the MS in Accounting and MBA programs.
Bert Spalding has also served on the legal staff of the IRS National Office in Washington, D.C. where he drafted letter rulings, technical advice memoranda, revenue rulings and other pronouncements.
Dr. Spalding holds graduate degrees in accounting, law, psychology, philosophy and theology, and has authored several books and many journal articles on accounting, tax, legal and ethics-related topics. His popular SpaldingCPE seminars, webcasts and self-study courses on ethics and accounting topics are widely received around the State of Michigan as well as nationally.
Readmore: Internet Marketing