THE NEW GUARD – Levi Jones Leary – Dogzapper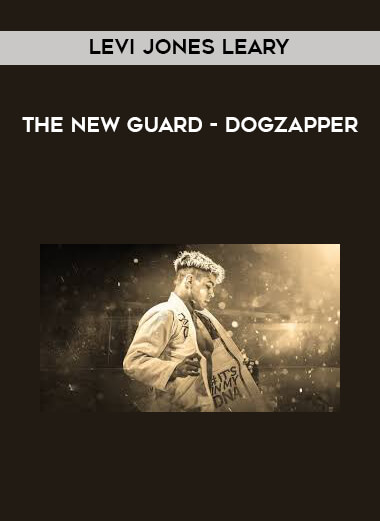 Salepage : THE NEW GUARD – Levi Jones Leary – Dogzapper
One of the break out Australian competitors on the sport jiu-jitsu scene, Levi Jones-Leary exploded into the consciousness of jiu-jitsu fans world wide with his memorable breakout year at black belt. 
Having found some success at the purple and brown belt ranks it wasn't until his first major tournament at black belt did we truly know just how good Levi actually is. 
Levi's first year at black belt was filled with euphoric highs and devastating lows but it made for one of the most memorable debuts in modern jiu-jitsu history. Get the full story of Levi's breakout year in our newest entry into The New Guard.