The New Guard Levi Jones-Leary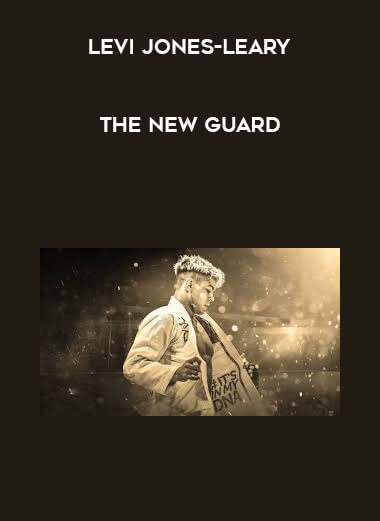 Salepage : The New Guard Levi Jones-Leary

Levi Jones-Leary, a breakout Australian competitor on the sport jiu-jitsu scene, blasted into the awareness of jiu-jitsu fans worldwide with his remarkable breakthrough year at black belt.
After considerable success at the purple and brown belt levels, it wasn't until his first major event at black belt that we realized exactly how excellent Levi is.
Levi's first year as a black belt was full of exhilarating highs and crushing lows, but it was one of the most memorable debuts in contemporary jiu-jitsu history. In our newest installment of The New Guard, we tell the entire tale of Levi's breakthrough year.