The New Guard – Renato Canuto – Flograppling Documentary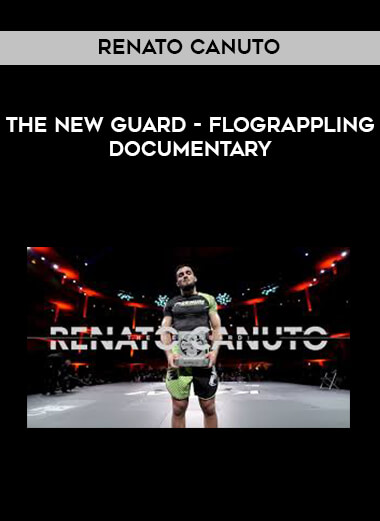 Salepage : The New Guard – Renato Canuto – Flograppling Documentary
Renato Canuto is one of the most exciting grapplers of his time!
We covered Roberto Jimenez's climb through the colored belt ranks from orange belt to brown belt last month, and this month we have a completely new grappler with an altogether new narrative to tell!
Renato Canuto broke into the limelight in 2016 by winning the toughest brown belt class at the IBJJF World Championships with his flamboyant technique and submission-focused approach. He followed it up with a no-gi world title, and Canuto hasn't slowed down since!
Canuto has been a human highlight machine since obtaining his black belt and relocating to Vegas, piling up the wins in the way.
This next thirty-minute deep dive documentary will show a whole different side of the arm hunting black belt, from his early days growing up under local hero Marcus 'Buchecha' Almeida to his star-making stint at KASAI Pro in New York City. Renato Canuto's life tale is nothing short of extraordinary.