Delivery : Digital Download Immediately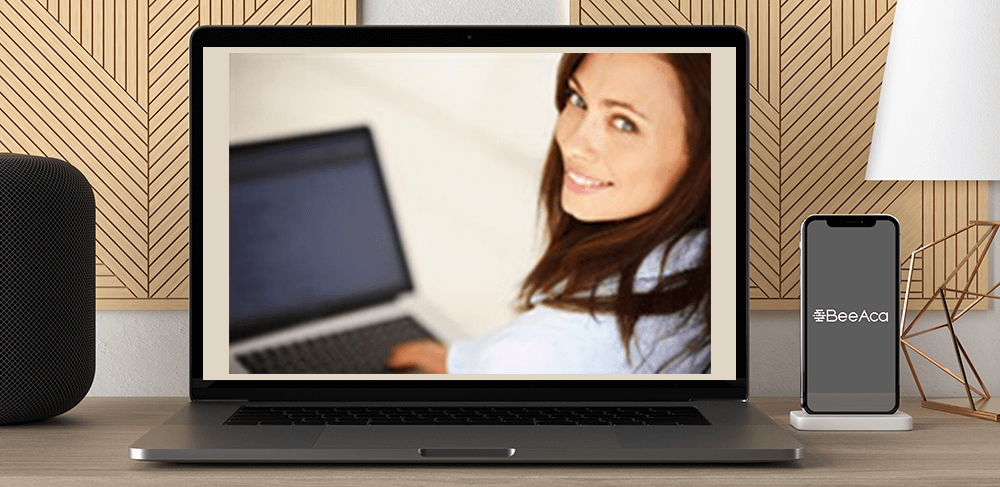 Salepage : The psychosocial and mental health considerations of a quarantine: What exactly do we need to care plan? by Stephanie Goldstein
Archive : The psychosocial and mental health considerations of a quarantine: What exactly do we need to care plan? by Stephanie Goldstein
Course Download Size :
In the midst of this mass hysteria, both personally and professionally, we need to focus on the effects this quarantine has on our residents/clients. From a psychosocial and mental health perspective, there are serious concerns. While trying to maintain some sense of normality, everyone is working hard to keep their head above water. Yet, it is still essential to assess the seniors' mental health status as they experience separation from loved ones, the loss of freedom, uncertainty over disease status, and boredom. This program will offer insight to the resident/client experience to so the best individualized care plans can be developed.
This content is suitable for both beginning and intermediate levels.
The psychosocial and mental health considerations of a quarantine: What exactly do we need to care plan? (631.4 KB) Available after Purchase
Stephanie Goldstein
Stephanie Goldstein, BSW, LBSW, has been in healthcare for more than 15 years. Her experience includes both working directly with patients and as a manager in mental health and long term care. She is passionate about educating patients and families on options while promoting self-determination for those with complex physical, cognitive or mental health diagnoses. A frequent guest lecturer for Johns Hopkins University's Certificate on Aging program, she also loves teaching professionals about best practices in working with older generations.
Readmore: Stephanie Goldstein