The Spark
Course Download Size : 1.1 GB
Delivery : Digital Download Immediately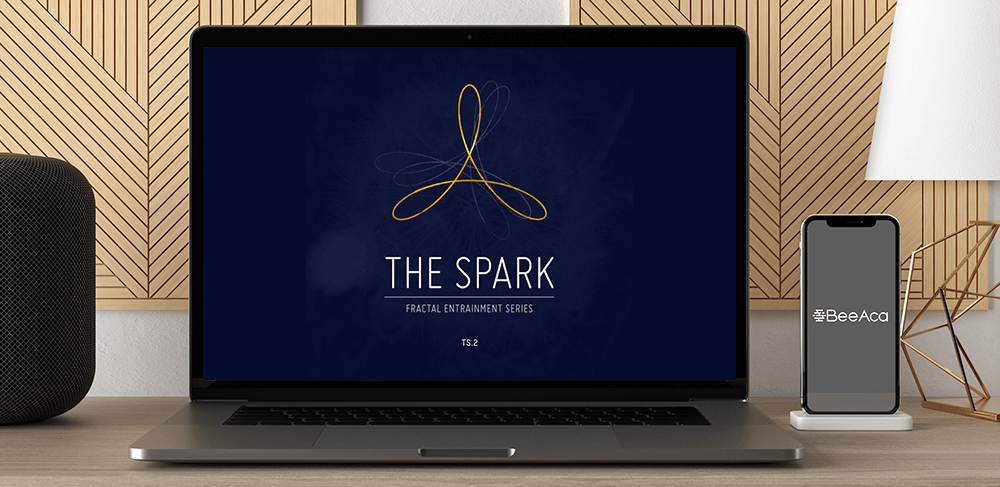 iAwake Technologies – The Spark
Salepage : iAwake Technologies – The Spark
Archive : iAwake Technologies – The Spark
Course Download Size : 1.1 GB
THE SPARK
Fractal Sound Technology for Focus & Flow
Our inquiry into how recorded sound can further facilitate the harmonious functioning of our mental, emotional, and physical systems has sparked a new sound technology called Fractal Entrainment.
Experience: the kinetic resonance of nature • relaxed alertness • ability to stay focused while you are working or studying, on the computer • mood brightening • mind over chatter • cognitive lift • energy boosting • emotional balance
'Mesmerizing'
These tracks are very, very good; some of the best you've ever produced in my opinion. The complexity of the soundscape is mesmerizing, and the effects are useful and very intriguing.
Curriculum
iAwake Technologies