Therapuetic Procedures
Delivery : Digital Download Immediately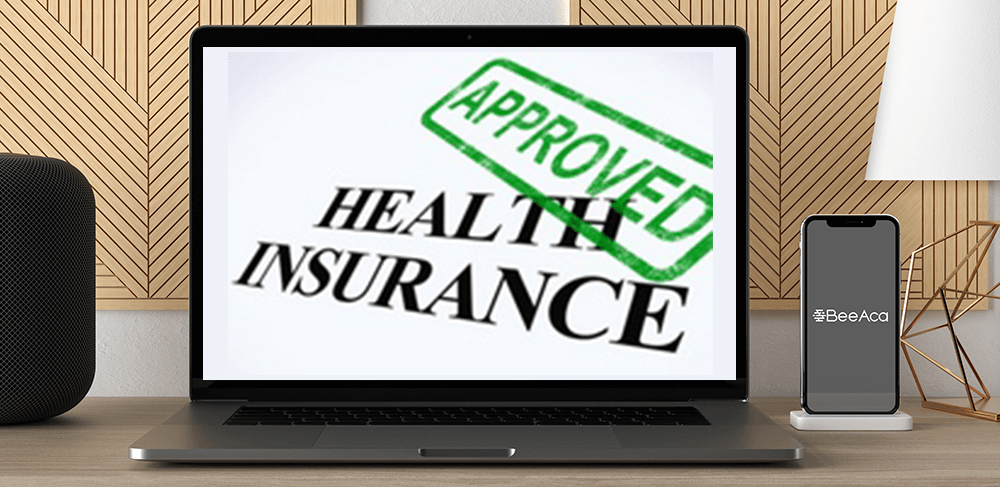 The ABC's of CPT for Therapuetic Procedures by Marty Kotlar, DC, CPCO, CBCS
Salepage : The ABC's of CPT for Therapuetic Procedures by Marty Kotlar, DC, CPCO, CBCS
Archive : The ABC's of CPT for Therapuetic Procedures by Marty Kotlar, DC, CPCO, CBCS
Course Download Size :
Join Dr. Kotlar to learn how to create a care plan that sets the "medical necessity" for therapeutic procedures. He will also cover specific and expanded information for 97110, 97112, 97124, 97140, 97530 & 97750 as well as teach you how to bill and document for units of time.
This course was presented by Marty Kotlar, DC in April 2012 and sponsored by Target Coding.
Handouts (0.73 MB) Available after Purchase
Marty Kotlar, DC, CPCO, CBCS
Target Coding
Dr. Marty Kotlar is the President of Target Coding. Dr. Kotlar owned and operated a successful chiropractic practice for 12 years and multi-specialty practice for 4 years. He began his consulting career with a special emphasis on CPT coding, billing, reimbursement, documentation, and compliance for chiropractic and multi-specialty facilities.
Over the last 10 years, Dr. Kotlar has provided valuable nationwide educational seminars and consulting to over 3,500 healthcare providers and their staff members. Dr. Kotlar is Certified in CPT Coding, a Certified Professional Compliance Officer and a member of the American Chiropractic Association and American Academy of Professional Coders.
Dr. Kotlar has written 8 books on chiropractic coding, compliance, and documentation. He is a contributing author to Chiropractic Economics, Dynamic Chiropractic and The Coders Edge. He is a featured guest speaker for Foot Levelers Seminars, Parker Seminars, the Coding Institute and at many state association conventions nationwide. Dr. Kotlar has taught coding and documentation courses at Parker College of Chiropractic, Northwestern Chiropractic College, and New York Chiropractic College.
Readmore: Marty Kotlar, DC, CPCO, CBCS