Three Energy Zones in Tao Gong
Course Download Size : 595.9 MB
Delivery : Digital Download Immediately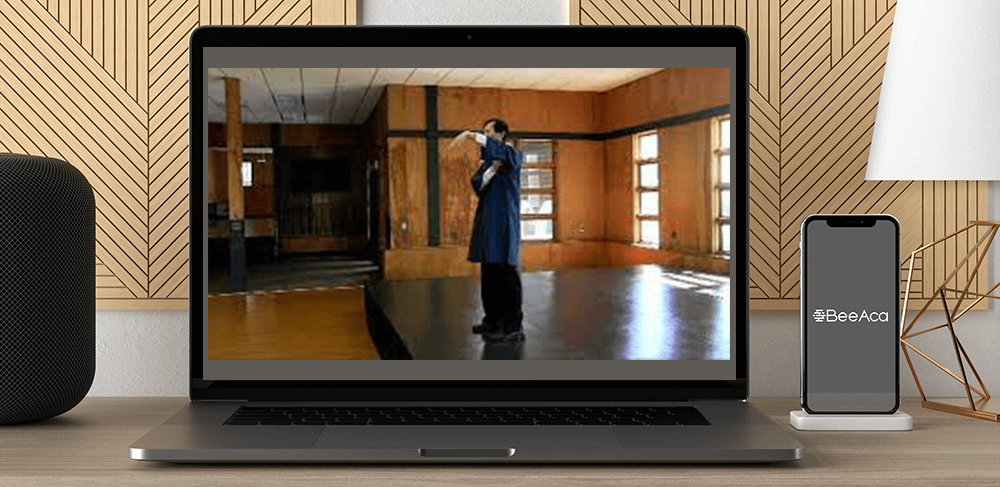 Waysun Liao – How to Work with Three Energy Zones in Tao Gong Meditation
Salepage : Waysun Liao – How to Work with Three Energy Zones in Tao Gong Meditation
Archive : Waysun Liao – How to Work with Three Energy Zones in Tao Gong Meditation
Course Download Size : 595.9 MB
About the Three Energy Zones
Tao Gong means "Tao's Work," and includes deep meditative practice that takes your Taichi to another level. It's aim is nothing less than to connect you with both the Tao inside of you and the original energy of the universe beyond. To do that, one facet of Tao Gong training is to harmonize and flow between Earth, Sky and Human level energy.
Earth, Sky and Human level in Tao Gong meditation are represented by three energy zones within your body. Master Liao shows you the right way to feel and focus on these zones, both in standing meditation (Preparation), Inward Outward and Drain, as well as Taichi Ball.
About This Course
Even long-time advanced students of Master Waysun Liao remarked during this session that this was the first time that Master Liao had shared such exclusive details, and what a powerful difference the technique made in their sensation of Chi awareness
In addition, Master Liao injects short talks on lessons from Lao Tzu's Tao Te Ching, as well as the criteria and purpose of Tao Gong meditation.
In addition to meditative and form instruction, you'll enjoy a quiet 20 minute practice session to follow along with Master Liao in the days and weeks during and after your course to reinforce what you've learned.
This course is the FIRST of three in a set of recordings from the 2018 Ultimate Internal Power Workshop in Williams Bay, Wisconsin. It is not required to view the other two courses from the same seminar, although if you like this course, you may also enjoy them:
COURSE: Learn the Power of Motion and Stillness – ADVANCED
COURSE: Deliver Power in Brush Knee, Stork Spreads Wings, Single Whip and Split – ADVANCED
Curriculum
Author
From the age of twelve, Master Waysun Liao studied with a wandering Taoist and in a Taoist temple in Taiwan until he became a full Taichi and Tao master. Considered one of the world's foremost authorities on traditional Taoist wisdom and Chi arts, he is the founder and master of one of the oldest Taichi centers in North America. The Taichi Tao Center, founded in 1971, remains the worldwide teaching headquarters for Master Waysun Liao and is located in Oak Park, Illinois.
Master Waysun Liao is the last of a heritage of Tao masters carrying and transmitting the ancient oral traditions concerning the nature and the power of Tao. He shares his wisdom with students across the world. Other Taichi instructors, learning centers, martial arts masters, spiritual teachers, and Taichi group leaders around the world today learned Taichi from the Taichi Tao Center, and call him "Grandmaster Waysun Liao." It means that they see the unlimited potential within this wisdom and the amazing benefits in learning Taichi through Master Liao, and want to claim a part of that powerful legacy!
Readmore: Waysun Liao