Understanding and Addressing
Delivery : Digital Download Immediately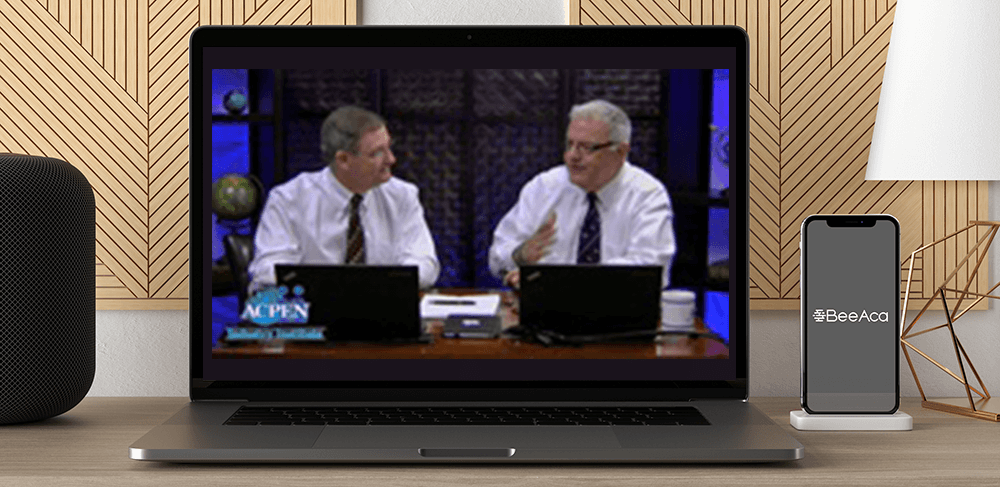 Understanding and Addressing the LIBOR to SOFR Transition
Salepage : Understanding and Addressing the LIBOR to SOFR Transition
Archive : Understanding and Addressing the LIBOR to SOFR Transition
Course Download Size :
There is substantial risk to loans, mortgages, securities, derivatives and other financial instruments as LIBOR is expected to be discontinued or modified by June 30, 2023 for legacy contracts, while any new contracts written past December 31, 2021 should consider some sort of provision in the contracts for LIBOR's discontinuation.   As this deadline is fast approaching, regulatory and operational concerns are constantly being assessed and updated.  Join professionals from BDO's Valuation & Business Analytics practice to provide a more in-depth analysis of key topics and emerging issues to date.
Basic Course Information
Learning Objectives
Understanding and Addressing the LIBOR to SOFR Transition
Major Subjects
Identify the events and rationale that have led to the present-day efforts to eliminate LIBOR

Recognize the more relevant exposures that require analysis and remediation during an IBOR transition project

Common risk management exposures encountered and hurdles to financial instrument modifications

FASB accounting standards and regulatory compliance update
Sudip Chatterjee is a Managing Director in the New York office of Valuation and Business Analytics practice of BDO.  Sudip specializes in complex securities and derivatives valuation and asset/liability management.  Prior to joining BDO, Sudip has led several engagements related to valuation and validation of complex instrument models and led risk management teams at Navigant, Merrill Lynch and Mortgage IT Holdings.  Sudip has worked in research group at Donaldson, Lufkin & Jenrette Securities for six years.  During this period, the research group was ranked #1 for four years in a row by Institutional Investor (1994 ‐ 1997).
Ernie De Lachica

Related seminars and products:

1
Ernie de Lachica has over 31 years of experience in the accounting industry, 20 of which is related to the energy industry, and 15 years of experience in the area of securities, derivatives and hedging.
His experience includes performing and managing multiple engagements in the implementation of ASC 815, 718 and 820, financial modeling development and validation, valuation of derivative instruments, and documentation and compliance of qualified hedging relationships and strategy.
He is routinely involved in providing oversight to our attest clients with derivative exposures and identifying embedded derivatives for both public and private clients in multiple industries.
Readmore: Internet Marketing