VFX For Motion – School Of Motion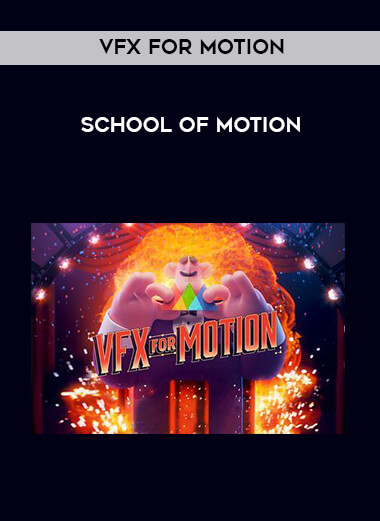 Salepage : VFX For Motion – School Of Motion
Course Duration: 8 Weeks
The art and science of compositing as it pertains to Motion Design will be taught in VFX for Motion.
Prepare to expand your creative toolset with keying, roto, tracking, matchmoving, and more.
Some of the industry's most innovative work blurs the distinction between Motion Design and Visual Effects. This lesson will show you how to navigate between the two worlds by using sophisticated compositing methods into your work.
WHAT WILL YOU LEARN?
How to Develop a Compositing "Good Eye"
What distinguishes cameras from eyes
Technical pitfalls you'll face as a compositor