William Buhlman – Exploring Your Past Lives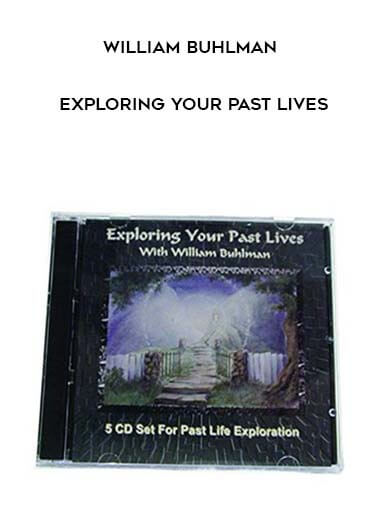 Salepage : William Buhlman – Exploring Your Past Lives

This one-of-a-kind 5-CD collection combines 4-D technology developed through current scientific study and ancient healing procedures. Binaural beats are created by precisely tuned soundwaves, creating self-initiated and controlled altered states of consciousness. This program will assist in transporting you to a higher state of mind, allowing you to become aware of unlimited possibilities and realities.
This engaging 5-CD package contains guided meditations, hypnosis, and educational conversations delivered in the guise of a home workshop.
Learn how to receive and believe impressions.
Trace the cause of a present problem during a powerful regression.
Investigate the heart of your present connections.
Assist in the resolution of past-life concerns.
Investigate and communicate with your spiritual guidance or higher self.
Investigate the hidden energy that affect your life.
Feel a transition to a future event or lifespan.
Discover how to use your intrinsic potential to explore wider realms of awareness.
Change bad patterns that were established in the past.