Wisdom Healing Qigong
Course Download Size : 5.8 GB
Delivery : Digital Download Immediately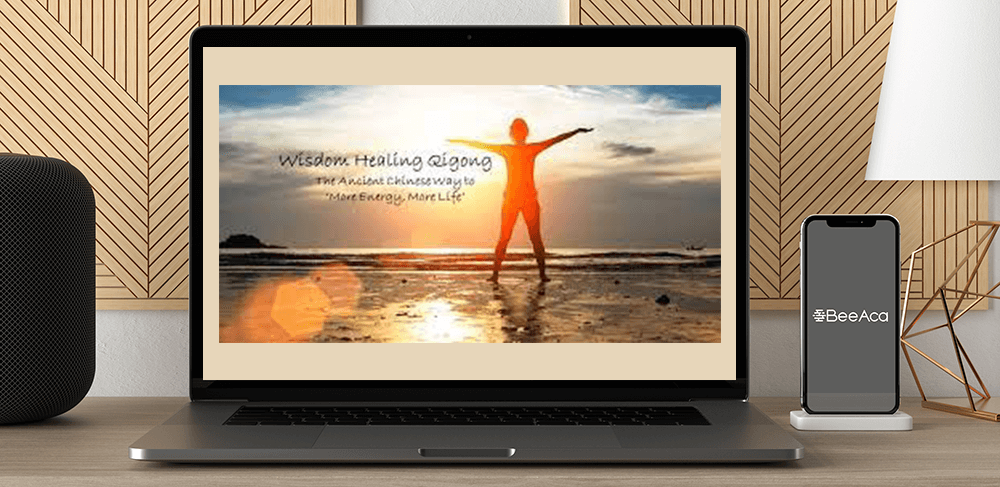 Wisdom Healing Qigong – Dedicated Practitioner Program
Salepage : Wisdom Healing Qigong – Dedicated Practitioner Program
Archive : Wisdom Healing Qigong – Dedicated Practitioner Program
Course Download Size : 5.8 GB
This is a special "Exclusive" group for dedicated students to deepen their understanding and practice of Wisdom Healing Qigong. The main purpose is to form a (frequently requested) dedicated group of Qigong practitioners and to prepare us for level 3 advanced training, under on-going guidnace by Master Mingtong Gu and with the most advanced practice "Open The Gate Of Life". Upon completion you will receive the certification of 6 Month DPP.
Commitment includes enrollment in the following:
4 Advanced Weekend Workshops which include essential teachings and practice:
WHQi3.7: (required if you have not taken it): Awaken The Dragon Within II (ADW) — Open The Gate of Life (complete the course between now and Sept. 30).
WHQi3.6: Paranormal and Integrative Awareness Practice: Sept. 28-29, or Video Online
WHQi 3.8 Integral Structure of Human Energy Body ; Dec. 7 – 8 or Video Online
WHQi 3.3: 9 Palaces and 13 gates practice, Feb.1 – 2, 2014 or Video Online
(Total Value $1228)
Curriculum
Health & Fitness