Wizard of the Desert
Course Download Size : 611.3 MB
Delivery : Digital Download Immediately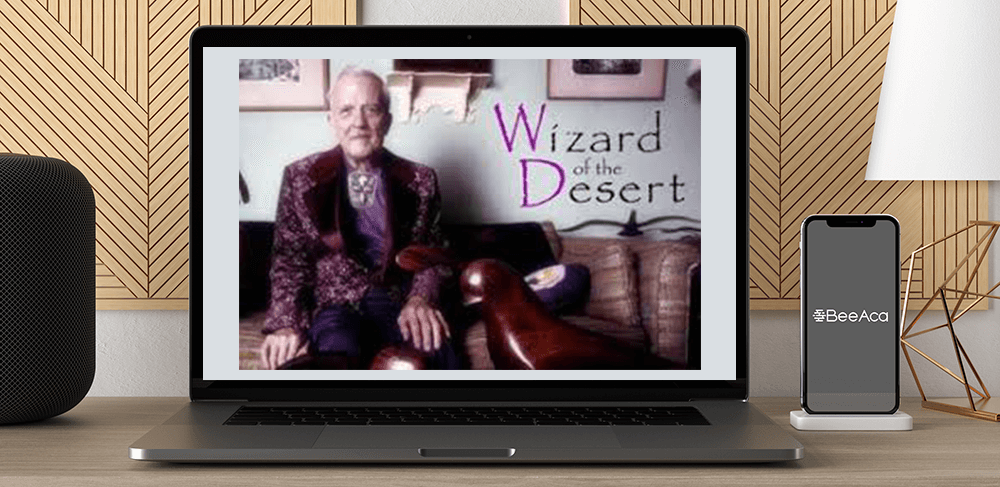 Milton Erickson – Wizard of the Desert
Salepage : Milton Erickson – Wizard of the Desert
Archive : Milton Erickson – Wizard of the Desert
Course Download Size : 611.3 MB
611.3 MB
Duration: 1 Hour 39 Minutes
Milton H. Erickson revolutionized the world of psychotherapy with his novel and effective approach. Eventually his approach was tabbed, "Ericksonian Hypnosis and Psychotherapy." His ideas inspired many professionals and became the basis of many new schools of brief therapy, including strategic therapy, interactional therapy, Rossi's mind/body approach, solution-focused therapy, NLP, outcome-oriented therapy, and the self-relations approach. This documentary explores the life and work of Milton Erickson to provide a picture of the man was thought of as the "Mozart of communication."
Dr. Erickson died in 1980, but his work continues to spread around the world. This film takes a look at how today's leading professionals in the field are building on Erickson's ideas; how Erickson has influenced their way of working; and how they envision the future of psychotherapy.
About the Filmmaker:
Alexander Vesely, born 1974, is a filmmaker and licensed psychotherapist in Vienna, Austria, MA pth. He has held various internships as director and production assistant for television and at film academies in Vienna and New York. He teaches seminars on film and psychotherapy at the Hochschule für Fernsehen und Film (HFF) in Munich, and in the U.S., Canada, and Latin America. He is the founder and director of the media-archive of the Viktor Frankl Institute Vienna. With his production company, "Clipwerk creative," he works as director of photography and director of short films, commercials, and documentary films.
Curriculum
Milton Erickson