Wooden Spoon Carving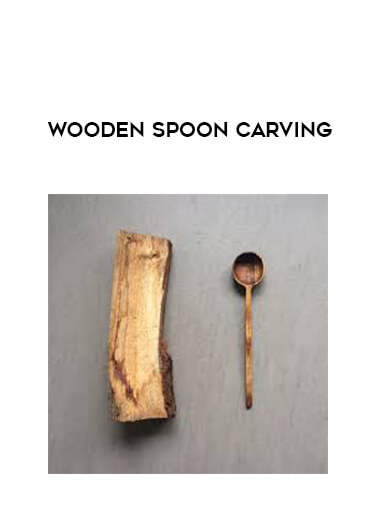 Salepage : Wooden Spoon Carving

The method of making all spoons is the same, and after the end of this course, you will be able to create your own spoon with your desired shapes. In this training course, we will teach you how to make the spoon. All stages of making the spoon will be done manually and there is no need for any kind of electric appliance. No history is needed to get started. I hope that you have enjoyed this training course and make beautiful things.
Who this course is for:
Absolute beginners with no wood carving experience
For those who want to start new business in wood carving category
students with no experience of using the tools that we are using during the course .
All who are eager to build a wooden device