Yoga for BJJ – Back Rehab Programs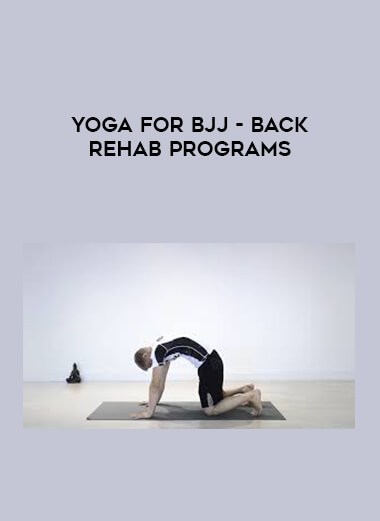 Salepage : Yoga for BJJ – Back Rehab Programs

Do you have back pain?
We got your back. These are the back rehab programs currently available on Yoga for BJJ.
Upper, mid or lower back pain – check out the rehab programs and find the one you need for your type of back pain.
They are filmed by Rosi Sexton, our licenced osteopath, UFC veteran and BJJ brown belt. She has so much experience with grappling injuries, please follow her instructions carefully.
Do consult your physician/physiotherapist first if you suspect you have a more serious injury, you can even show them these exercises beforehand!