Yoga for BJJ – Knee Rehab Programs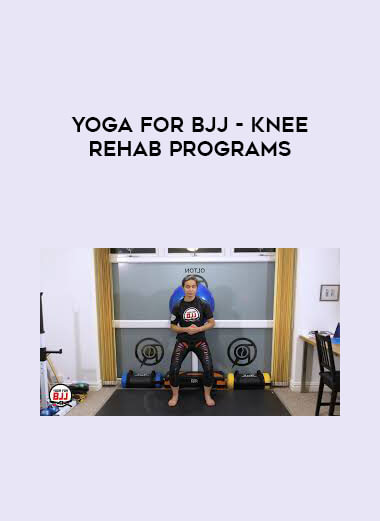 Salepage : Yoga for BJJ – Knee Rehab Programs
Did you injure your knee?
Worry not. We have a wide range of rehab plans for knee injuries relating to the LCL, MCL, ACL and anterior knee pain.
They are filmed by Rosi Sexton, our licenced osteopath, UFC veteran and BJJ black belt. She has so much experience with grappling injuries, and has collected all the exercises that bring about the best results.
Do consult your physician/physiotherapist first though, you can even show them these exercises beforehand!