Yoga for rocks from website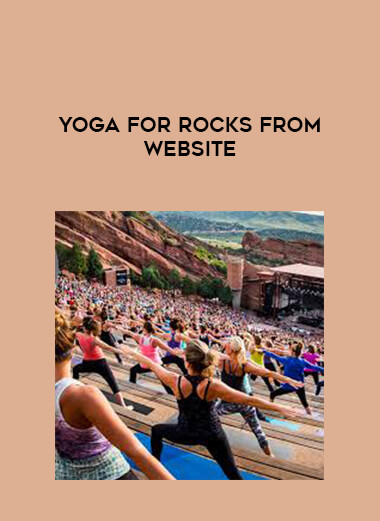 Salepage : Yoga for rocks from website

Are you as stiff as a rock?
The crew here at Yoga for BJJ trains to compete extensively and we have been also teaching classes and seminars. That's why we are well aware that a section of the BJJ population suffers from what we've deemed rock syndrome.
The symptoms of this made up disorder include inflexibility, lack of joint mobility, minimal body awareness, lack of breathing control, poor base and balance among others.
This not only makes practicing jiu jitsu harder, but it also does not help with recovery or risk of injury. Among the top players of the sport, only a rare few are inflexible or immobile. It also sounds hopeless, but did you know that you can do something about it?
We have reached out to our members for feedback and created Yoga for Rocks:
They consist of a video per day, which are on average 15 minutes long. They each target an area of the body that's commonly inflexible from jiu jitsu or just life. Most importantly, these programs are adjusted to mostly include gentle stretches and simple movements that Sebastian has been teaching for years now in his beginner classes. There is no need to be intimidated by yoga any more, it is time to embrace it.