Yogaforbjj.net – Yoga for Rocks #3 – Legs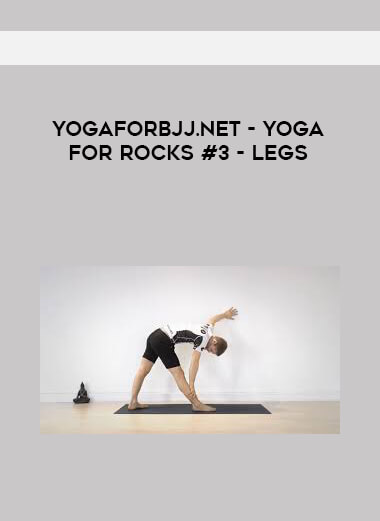 Salepage : Yogaforbjj.net – Yoga for Rocks #3 – Legs
Welcome to the third Yoga for Rocks program. You rock for being here *such pun*. There are 5 videos, one for each area that will be addressed in the program. 
The majority of the stretches and movements employed feel very nice if you do them to the best of your abilities (and not over).
You will need a belt and some determination to do one video a day and crush this program, just like you will crush your enemies on the mat!